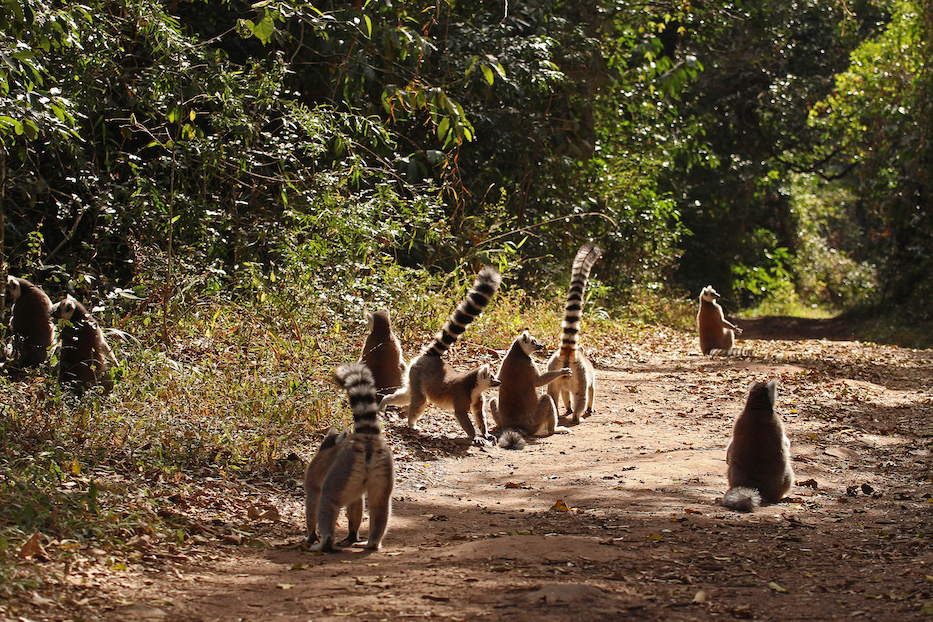 Our incredible specials will run from Monday 26th June to Friday 14th July 2023. A different special for each week day and for each weekend.
Mondays  M is for Membership Madness Mondays.
A The Hidden Forest Wildlife Sanctuary annual membership ticket gives you unlimited visits to The Hidden Forest Wildlife Sanctuary for 12 months. During these winter holidays, if you buy a membership ticket on any Monday between 26th June and 10th July and quote our "Membership Madness Monday" special, you can buy memberships at an incredibly discounted price:  
Adult membership - R630
Child membership - R320
Family membership (for a family of up to 2 Adults and 2 Children) - R1500
It's so easy.  Pay for your membership(s) on arrival, we'll take your photo(s) and your membership card(s) will be ready for you when you're back from the hidden forest.  
Tuesdays  T is for "Two For One Tuesdays".  Pay for one ticket to visit The Hidden Forest Wildlife Sanctuary on a Tuesday during the winter holidays and get the second ticket free*!  
Mention "Two For One Tuesdays" special at reception or when booking your tour to qualify for the discounts.
Wednesdays  W is for "Wacky Wednesdays" when all kids can come at a massively discounted rate. On the 28th June and the 5th and 12th July, tickets for children aged 3 to 12 are just R90 per child. We're even including a special for the older ones -  teenagers aged 13 to 18 can come for just R175 per person. Mention "Wacky Wednesdays" special to qualify.
Thursdays  T is for Third Person Free Thursdays. Buy two tickets for The Hidden Forest Wildlife Sanctuary on a Thursday between 29th June and 13th July and get entry for a third person for free*! Remember you must mention "Third Person Free Thursdays" to qualify for the special offer.
Fridays  F is for Four to Score Fridays. Get your friends and/or family together, if you buy four or more tickets to vist The Hidden Forest Wildlife Sanctuary on a Friday between 30th June and 14th July, all individual adult tickets will be half price (so just R175 per adult) and individual kid tickets will be just R90 per person. For your group to qualify for this amazing offer, you'll need to mention "Four To Score Fridays" special when booking your tour or before paying at reception.
Weekends  W is for Weekend Family Fun
Visit us Saturday 30th - Sunday 31st June or Saturday 8th - Sunday 9th July and mention the "Weekend Family Fun" special and get 20% discount on individual day tickets. On these days, adult tickets will be just R280 per person and children's tickets just R140 per person.  
Now for the small print - these offers are valid from 26th June to 14th July and cannot be used in conjunction with any other special offers or discounts. *For specials that include a free ticket, the cheapest ticket is free. Remember you have to mention the special to qualify. That's it! So, get your comfy shoes ready, get your friends and family together and give us a call on 032 004 0178 to book the best fun you can have these holidays. Our licensed pizza restaurant is open, serving the most delicious hand-made pizzas so why not stay for lunch.